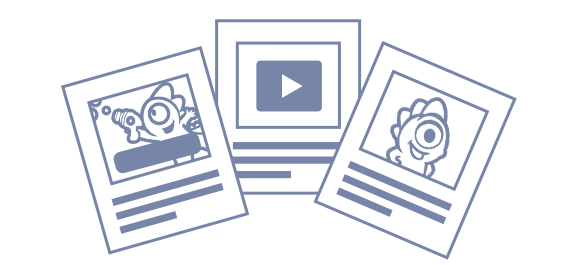 General University Partnership Requirements
For kizi.com scholarship eligibility, your university needs to accept partnership. Please consult university authorization to the below info.
kizi.com asks from our partners is to help us to support the promotion of our scholarship campaign to their successful students on their official website or social media.
To get more information about becoming a partner and if you have any question please feel free to contact us.
[email protected]